Lyco Wool Press

Models: Dominator, Minimatic, Stevlyon, Powertech & S Series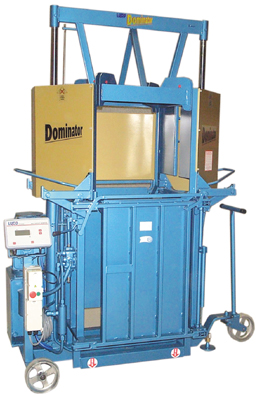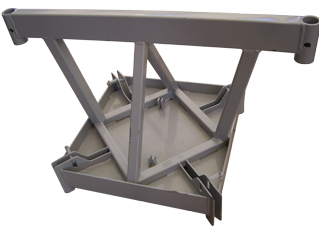 Spare Parts Model Names: LYCO Minimatics, LYCO Stevlyon, Powertech, Powertech 'S' Series and Dominator.



Quality electronic scale kits. Clock scale parts and repairs.
Easily fitted to all models. Stainless steel body, large LED read out. Steel load cell and 12volt back up lead.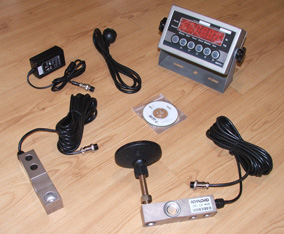 Full range of seal kits for all Lyco wool presses: Minimatic, Stevlyon, Power-Tech & Power-Tech 'S' and Dominator.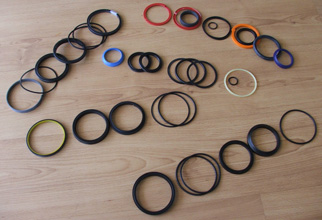 Spare Parts.
Filters, glands, circlips latch bolts, latch spring, in-out spring top box pivot pins & 'E' clips.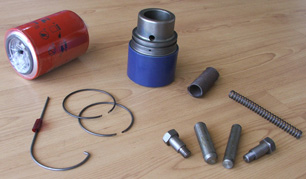 Powertech Scale Spares.
Transformers, slide pots, Main boards exchange, Emergency stop buttons, Control valve micro switches, 'S' series micro switches.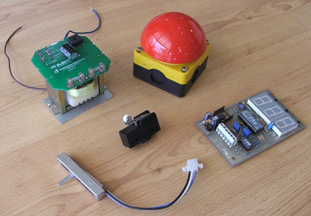 Safety Bar Kits.
Minimatic, Stevlyon & PowerTech model.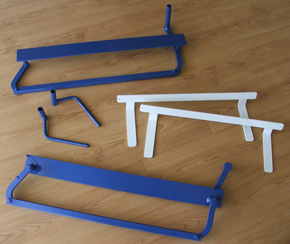 Hydraulics Spares.
Glands M2 & M6
Cylinders M2 & M6
Chrome Rods, Seals, Gland circlips.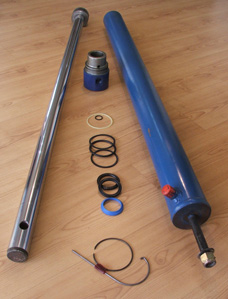 2.2Kw exchange motors with 12volt coil & drive clutch plate. Also motor repairs or exchange for direct drive models: Minimatic & Stevlyon. New motors available.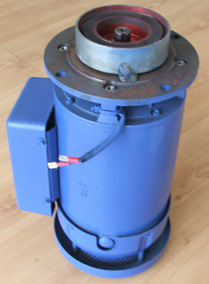 Spare Parts.
Spike assemblies, spike springs, drive and driven clutch plates, direct drive couplings.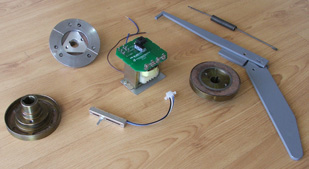 Salter 9″ Clock Scale Spares.
Rack & pinion assy main rack, damper spring & rack spring.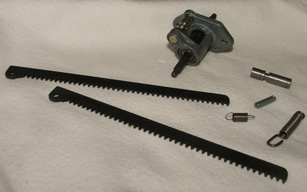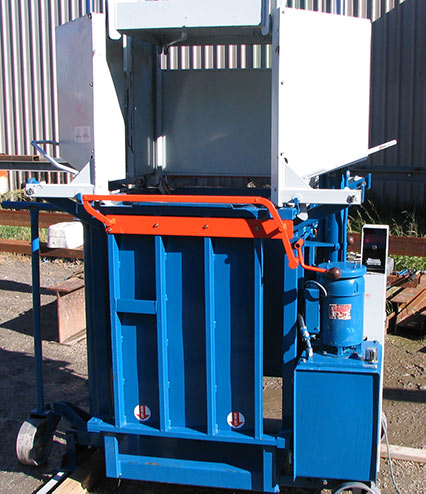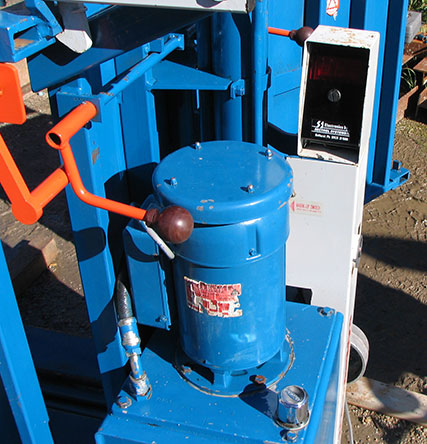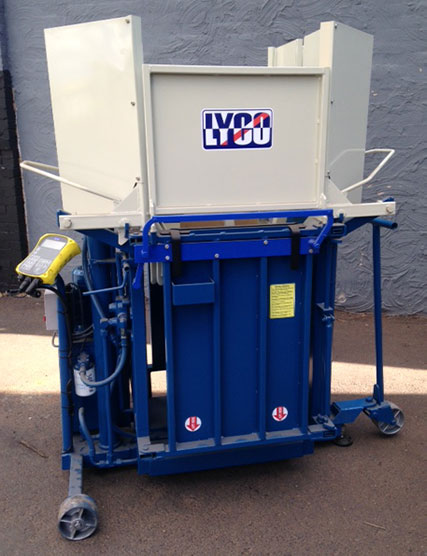 Minimatic / Stevlyon woolpress
Pages
Woolpresses
Shearing Plants
Scales
Lifting Devices
---
Contact Us
Mobile: 0429 001 578
Email: mark@sheargear.com.au