Lyco Loader
Lyco Loader – Your one-man army
It only weighs 50kg, but the Lyco Loader allows one individual to lift up to 300kg. That's 300kg that you don't have to lift yourself – saving your back, reducing your labour costs, and helping you get to the next job faster.
Suitable for any tradesman, farmer, or delivery driver that needs to carry a heavy load. The Lyco Loader makes light work of your heaviest cargo.
It's a must-have for anyone who works on their own.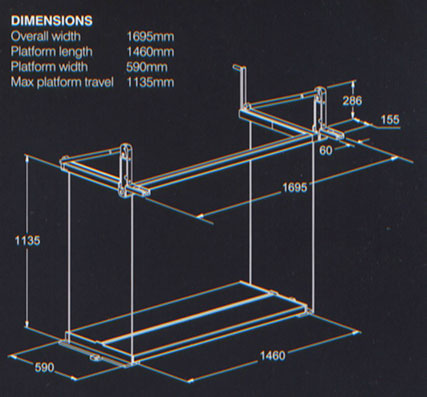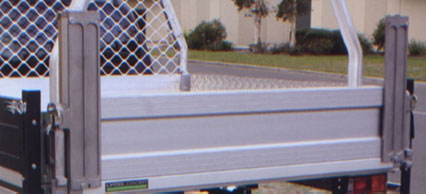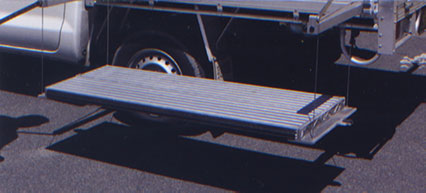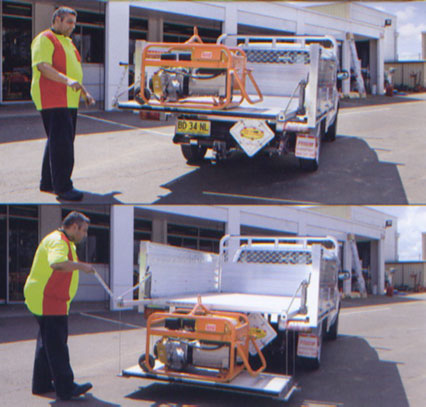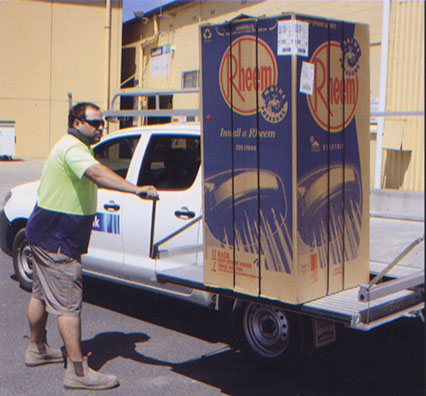 Pages
Woolpresses
Shearing Plants
Scales
Lifting Devices
---
Contact Us
Mobile: 0429 001 578
Email: mark@sheargear.com.au