Shearing Plant Spare Parts
Makes and models include Lister, Sunbeam, Cooper, Shearpower, Heiniger and Moffat-Virtue.


Shearing plant parts. A full range of parts for all makes. Lister, Moffat-Virtue, Sunbeam, Cooper, Shearpower – Electric and Shaftdriven.
Just ring Mark and ask!


Moffat Virtue no8 Shaft
Moffat Virtue 75/85


Cooper Master Model
Shearpower Shaft Gear


Sunbeam X508
Sunbeam SGV
Ultra Pro/Super Pro
Super Pro
Talli-Master

Lister Super Duplex
Lister Golden 50
Lister Electric (all Models)
Ronaldson Tippett Shearing Plant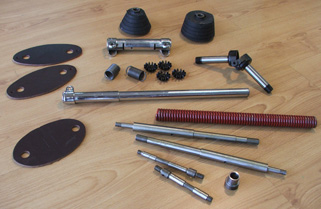 Moffat-Virtue parts, Electric & Shaftdriven.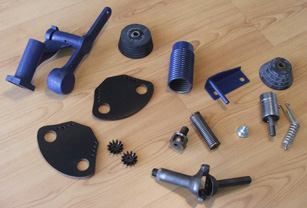 Down tube drives.
Any assembly off the shelf or made to order.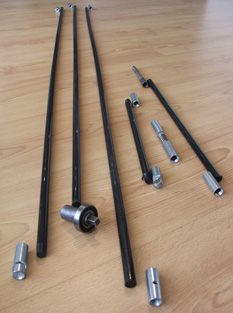 Exchange motors
Cooper, Sunbeam = X508, SGV, Superpro, Ultrapro.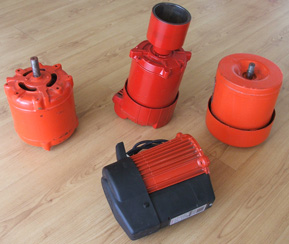 Cooper & Sunbeam
Drive cones all makes, down tube springs, short tubes, drive cores, cogs, elbows & much more.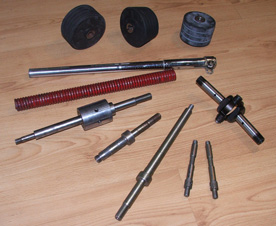 Pages
Woolpresses
Shearing Plants
Scales
Lifting Devices
---
Contact Us
Mobile: 0429 001 578
Email: mark@sheargear.com.au