Servicing
At ShearGear we pride ourselves on the ability we have to service almost any product you point us at. The following list is a small sample of the range of machines we can service and repair.
Service & Repair to Lyco wool presses, TPW wool presses & Sunbeam wool presses.
Digital scale kits, safety bars, hydraulic repairs, motor repairs, direct or clutch driven wool presses. Give us a call to find out. If need be we can exchange or repair motors. Loan motors and hydraulic pumps are available for emergencies.
ShearGear are resellers of wool presses. Some brands are Lyco, TPW, Supermatic and Sunbeam Screw Box.
| | | |
| --- | --- | --- |
| | | |
| | | c |
| SuperMatic | McLodge | Sunbeam Screw Box |
| | | |
| SuperMatic | SuperMatic | BHB Wool Press |
| | | |
Shearing plants.
Spare parts are available for all shaft driven shearing plants & single stand electric shearing plants. Services available on site are complete dismantle and degreasing of plant, assessment of parts and full rebuild, basic maintenance procedures shown to owner if required. All new parts guaranteed for 12 months from purchase.


Moffat Virtue no8 Shaft
Moffat Virtue 75/85


Cooper Master Model
Shearpower Shaft Gear


Sunbeam X508
Sunbeam SGV
Ultra Pro/Super Pro
Super Pro
Talli-Master

Lister Super Duplex
Lister Golden 50
Lister Electric (all Models)
Ronaldson Tippett Shearing Plant
 
Areas Serviced
ShearGear currently services the shaded area on the map. As you can see the area is a vast area, so let us know where you are and we'll come and see you.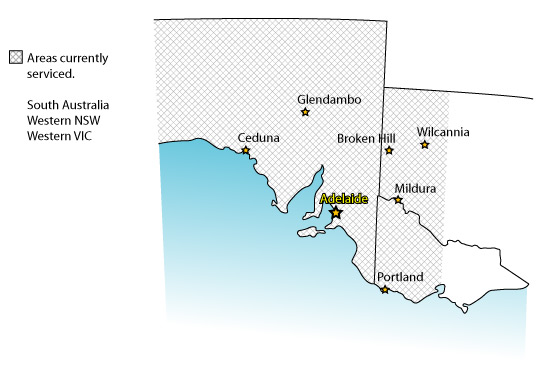 Pages
Woolpresses
Shearing Plants
Scales
Lifting Devices
---
Contact Us
Mobile: 0429 001 578
Email: mark@sheargear.com.au