TPW Wool Press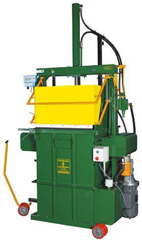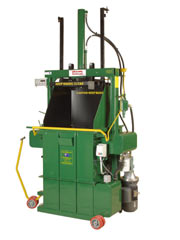 Spare Parts Model Names: Slimline, Slimline MK2, and Aussie Express.


Electronic LED scale kits, with stainless steel body. Steel load cell. Can be fitted to any model.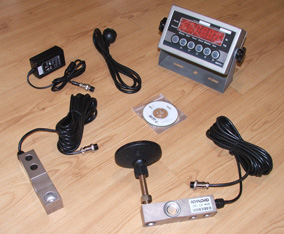 Full range of seals. From the early water bladder MK1 TPW up to the latest model.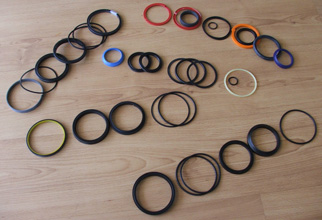 Mechanical spare parts.
Dog Catches, Platten 'D's, Baling pins, Bell crank springs, guide rods.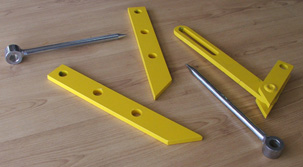 Safety Equipment
Safety bars for all models. Emergency button switches can be fitted to Morton Baker & Mac Lodge. Control valve spare parts & pump drives.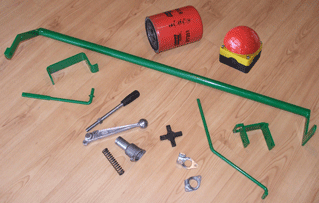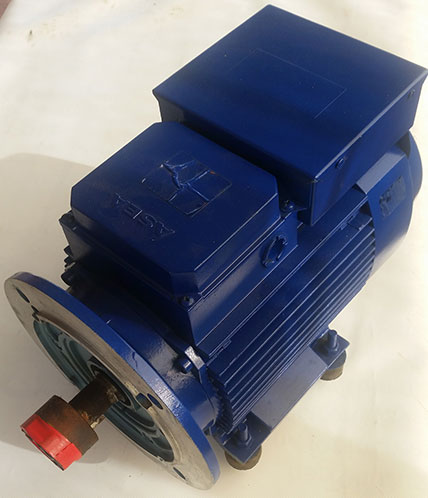 TPW reconditioned exchange motors. Motors can be fully serviced and also hydraulic pumps.
New motors, pumps, control valves, hydraulic ram kits available.
Pages
Woolpresses
Shearing Plants
Scales
Lifting Devices
---
Contact Us
Mobile: 0429 001 578
Email: mark@sheargear.com.au