Welcome to ShearGear
What we do. – It's our speciality that makes us different.
Of course our slogan tells a fair amount about us, but not the whole story. Mark Bain has been in the shearing industry since 1979, as a shearer and also designing, manufacturing and servicing shearing equipment. Mark specializes in on site repairs and service to all shearing equipment, no matter how old, ie Ronaldson & Tippett, Buzzacott, Cooper, Sunbeam, Lister and Moffat-Virtue.
Our aim is to bring your equipment up to a excellent working standard to avoid downtime and costly emergency repairs.
ShearGear specializes in shaft alignment and repairs, down tube vibration, fault finding, in and out mechanism failures also supply and fitting of safety clutches.
Wool presses include Lyco wool press, TPW wool press, Morton Baker, Supermatic, Sunbeam wool press, Screwbox and others.
This includes hydraulic repairs, seals, pump and motor repairs, mechanical and digital scale repairs, wool press safety equipment and main structural repairs.
Lister and Sunbeam hand piece repairs and spare parts, servicing of stationary diesel engines can be arranged.
ShearGear also sell new and second hand wool presses and shearing plants.
We want to hear from you, to discuss any issues with your equipment, so we can fit you in on our next run or arrange an earlier special run. Let us know what's going on and we'll dig deep and go from there. Can't wait to hear from you.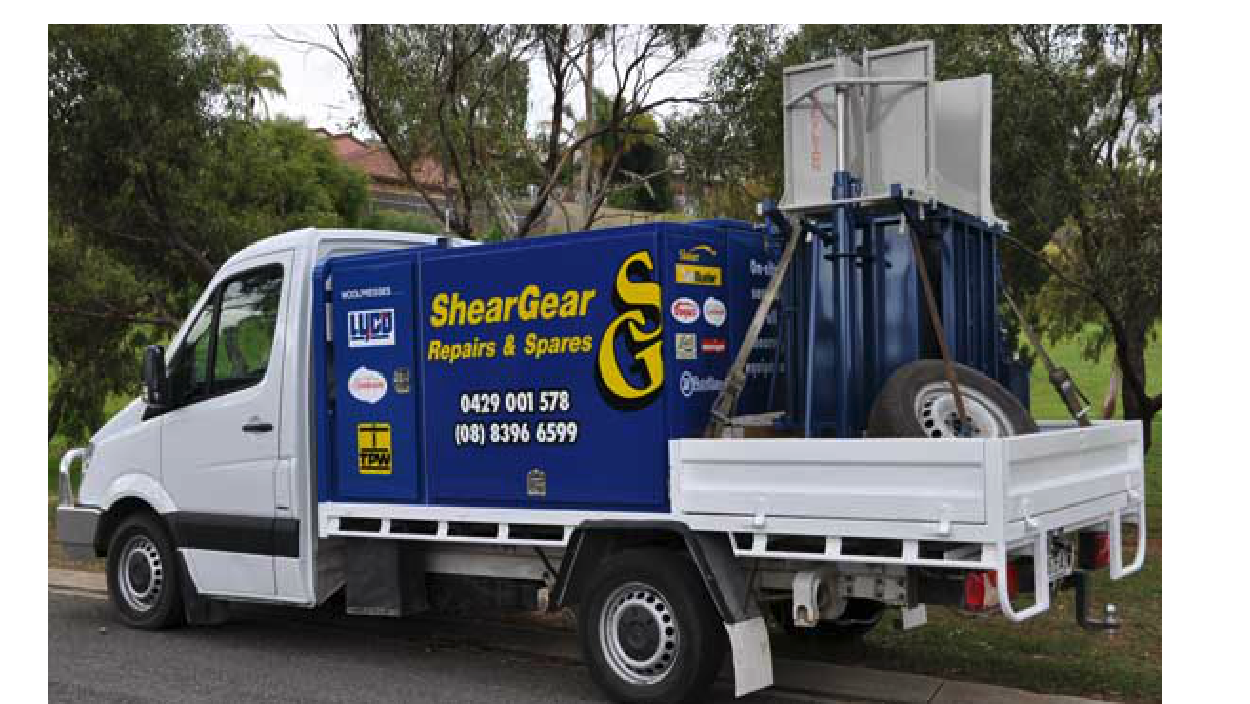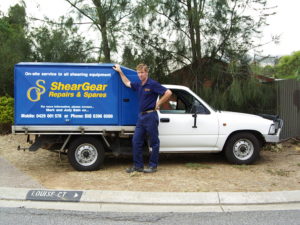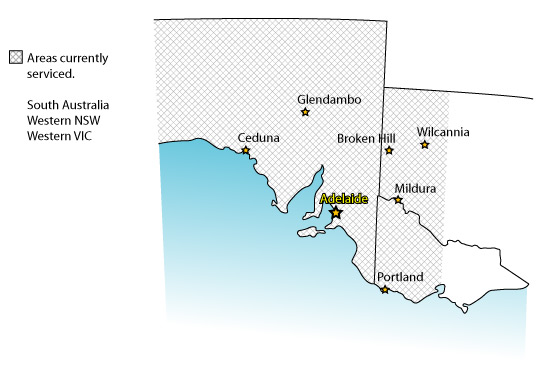 Please be patient when waiting for a reply… Not always in the office…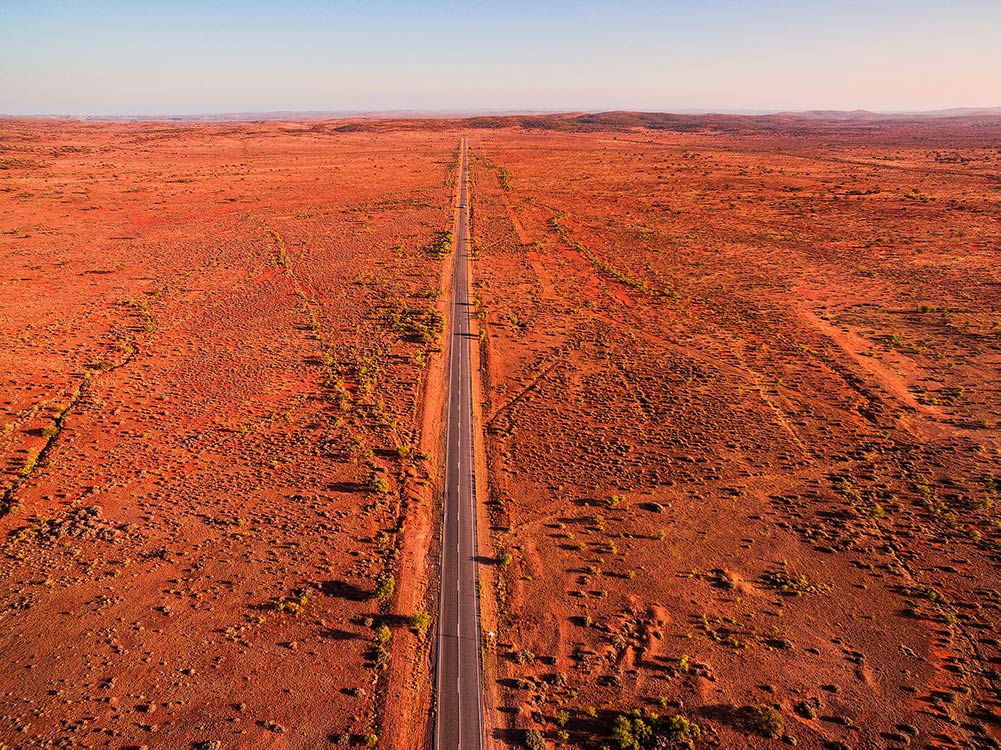 … I could be out of range